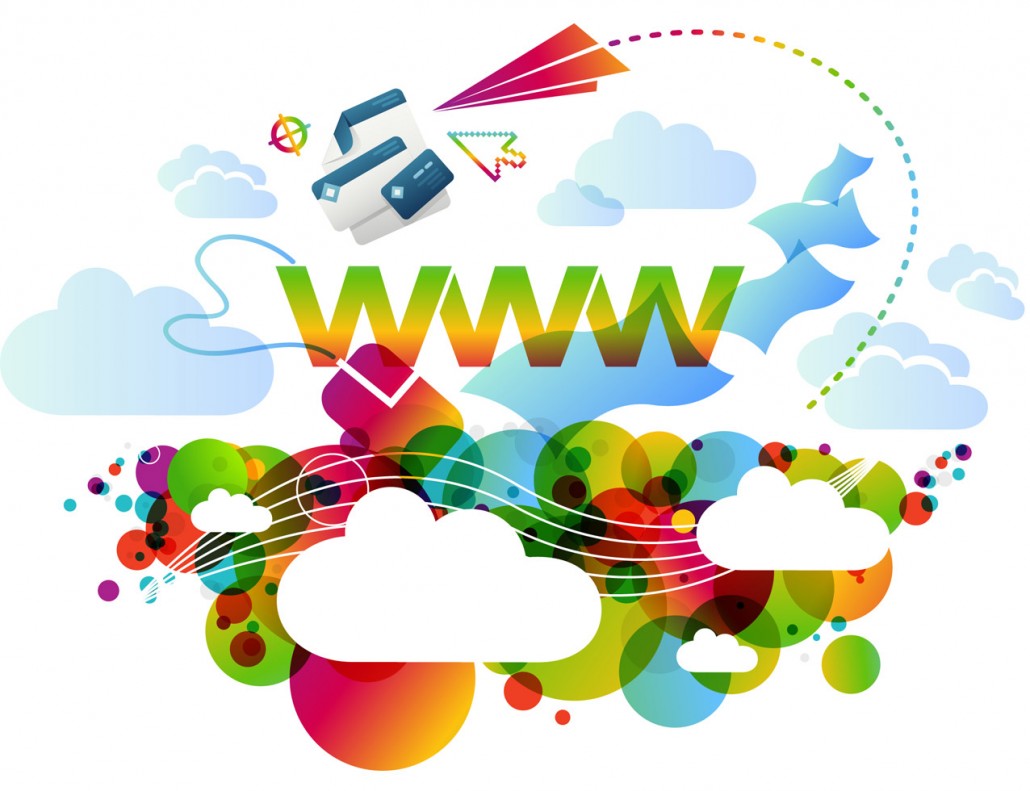 Web2print is a convenient and ingenious way to control your own design and printing, via the internet, from the comfort of your own office or home.
With Web2print you can create document artwork from scratch or use existing templates to make the job even easier.
You can upload new logos, photos or graphics, edit text as many times as you like and finally submit your finished job for printing, at the click of a button. Then simply relax in the knowledge that we've received your digital artwork and your printing is already on its way into production.
If you are interested in our Web2print service, simply contact us to request a login and we can take it from there. Soon you'll be able to create, edit, copy or amend your own printed documents like a pro! Whether they're letterheads, compliments slips, leaflets, flyers, brochures, folders or simple business cards, with Web2print you'll have new skills and convenience you never thought possible. Give us a call on 020 7828 0515 or contact us here.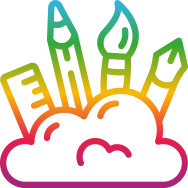 If you're looking for a London printer with in-house graphic design services, then you've found the right place!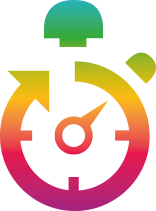 Our state-of-the-art digital printing service provides lightening-fast print turnarounds, total convenience and high quality results.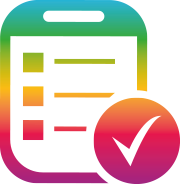 As well as our more standard printing services, Firstpoint Print Victoria offers large format printing for those times when your sales or marketing message needs to be BIG!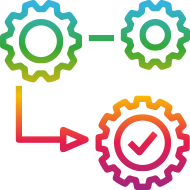 The many benefits of having your printing managed for you by professionals include total convenience, substantial time savings and savings in storage space.