Business Cards, Business Stationery, Brochures, Booklets, Presentations, Leaflets, Folders, Posters, Post Cards, Print Management and much more…
We deliver across UK and Internationally!
Call us on: 020 7828 0515

Business Cards, Business Stationery, Brochures, Booklets, Presentations, Leaflets, Folders, Posters, Post Cards, Print Management and much more…
We deliver across UK and Internationally!
Call us on: 020 7828 0515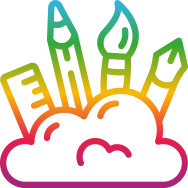 We'll design any print, breathing brilliant life into your ideas ready for digital printing or litho printing. You'll love our visual ingenuity and fresh thinking, we promise.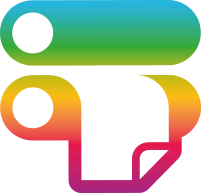 We turn out fast digital print at all our central London printing branches, as well as litho, personalised and large format printing. You name it, we print it.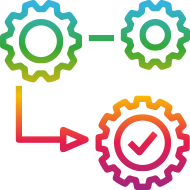 Why not pass your print to us and focus on your work? We specialise in professional print, making us your ideal partner in smooth and efficient print management.
In this digital age print has never been more relevant. At Firstpoint Print we are your boutique printing partner. Ready to deliver company brochures, presentations, business cards, large format exhibition displays – anything in print you can imagine!
That print is a reflection of your brand and at Firstpoint Print we understand that. To discuss your next project simply complete the form on this page to request a call back. Or call us on 020 7828 0515 We look forward to hearing from you.
We deliver across the UK
and Internationally!
We deliver across the UK
and Internationally!