Our lithographic ('litho') printing presses are primarily used for higher volume print runs and/or when the ultimate in print quality is essential. Litho is also the only industry option suitable for jobs which require highly accurate 'spot' (Pantone-matched) colour printing.
Litho printing can print anything from single colour to full colour 'process' documents and can even print a mixture of spot colour — for the parts which need absolute Pantone-matching — AND full colour 'process' — for the parts of the printing which require coloured photographs. So litho printing is highly flexible and represents the ultimate in print quality and colour matching.
If you need a large volume job printed or have one which requires spot Pantone colour accuracy, contact us for a no-obligation quotation and we'll be back to you with a price by return. Whether it's a brochure, annual report, leaflet, stationery item, catalogue, newsletter, mailer or any other type of paper or card document, our litho printing service will give you the ultimate printed result and show your company or organisation off in the best possible light. 
We even have our own in-house graphic design service should you need graphics and artwork too.
Call us on 020 7828 0515 for further information or contact us here and we'd be delighted to help.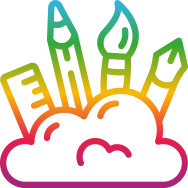 If you're looking for a London printer with in-house graphic design services, then you've found the right place!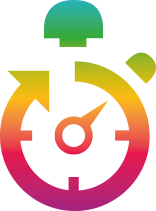 Our state-of-the-art digital printing service provides lightening-fast print turnarounds, total convenience and high quality results.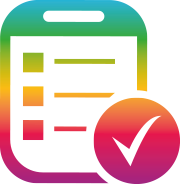 As well as our more standard printing services, Firstpoint Print Victoria offers large format printing for those times when your sales or marketing message needs to be BIG!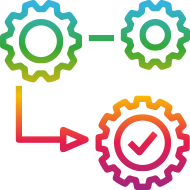 The many benefits of having your printing managed for you by professionals include total convenience, substantial time savings and savings in storage space.