Printing SW1 – Delivering internationally!
Firstpoint Print Victoria offers graphic design, litho printing, digital printing, large format printing and finishing facilities all in-house — a convenient one-stop shop for all your creative, printing, duplication and display needs.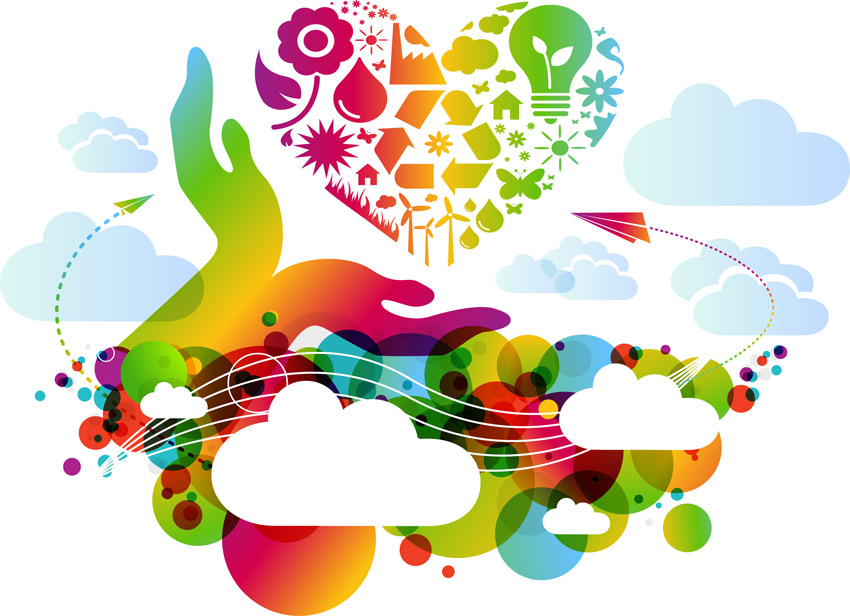 At Firstpoint Print Victoria we have taken every step possible to minimise our impact on the environment. All our printing paper, for example, uses a minimum of 20% recycled material and we offer our customers 100% recycled options too, wherever possible.‭ Off-cuts and waste paper or cardboard are, of course, all recycled and even our equipment is carefully chosen so as to be as energy-efficient as possible.
So if you're looking for a printer with a low carbon footprint and an eye on sustainability and the environment, we'd love to hear from you. Call us on 020 7828 0515 or contact us here and we will be happy to tell you about the eco-friendly options and to supply a quotation, without obligation.
Business is better

with Trees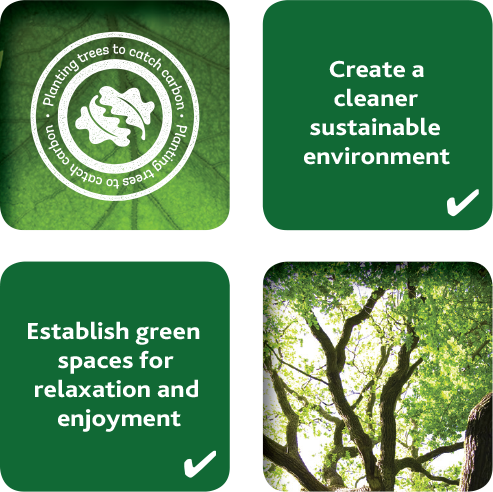 We can offer your organisation a unique carbon reduction solution, enabling you to purchase sustainable print.
A great opportunity that will tick all of the above boxes and more…
Carbon Capture provides a tangible, long lasting demonstration of your commitment to the environment for all to see.
Start to demonstrate or improve your Sustainable Development Goals today with Carbon Capture.