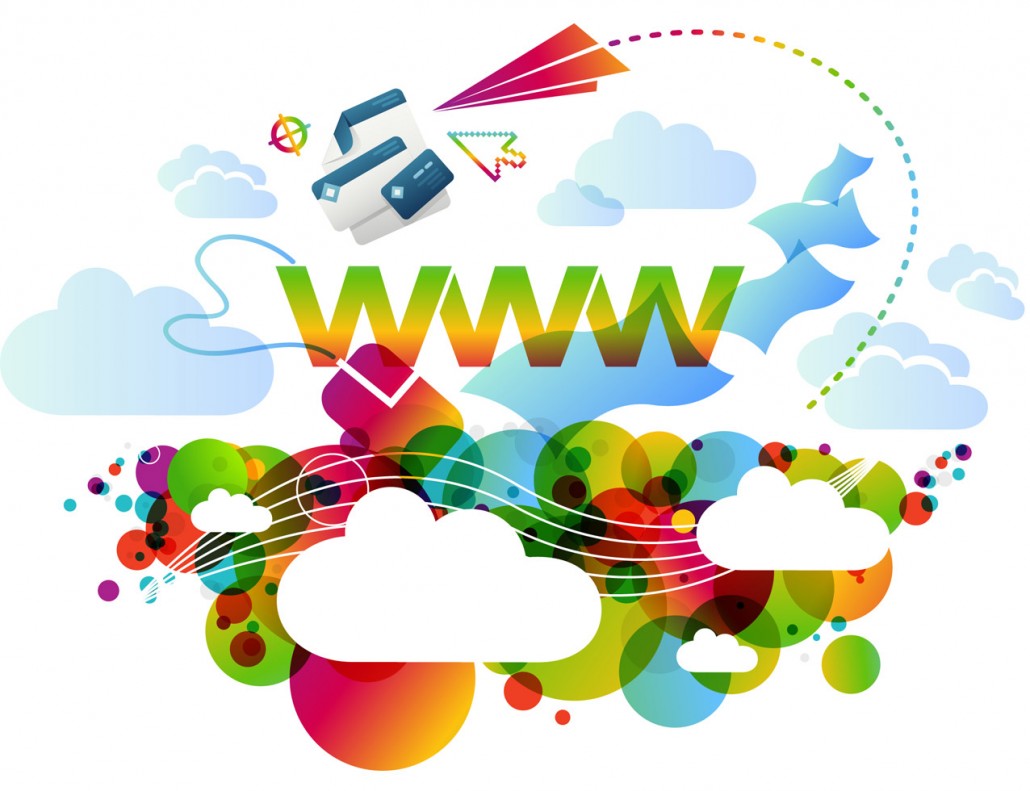 Web2Print is an innovative and highly useful web-based application which allows customers of Firstpoint Print Clerkenwell to log in and lay out or update their own artwork. No subscription or fee is payable since using the system helps us to provide you with your commercial printing quickly and easily — so in other words, everyone benefits.
Web2Print is ideally suited to those who have regular printing requirements, particularly where they need updating or adding to on a regular basis, for example growing businesses or organisations may require updates to lots of different business cards, or perhaps they regularly need to send out different variants of corporate literature like mailers, leaflets, flyers and so on. Using the Web2Print system puts them firmly in control of their own sales and marketing collateral and means that branded design and artwork is kept consistent in style and costs are kept to an absolute minimum. When ready, the job can be sent to print by simply clicking a button!
So if you'd like a system which allows you full control over your design and artwork, where edits are a breeze and saving templates for additional documents is child's play, ask us about Web2Print and we'll be happy to set you up. You'll soon be laying out designs, updating text, adding logos, graphics and photos then sending your jobs to print in no time at all, with minimum fuss. You'll wonder how you ever managed without Web2Print!
Call us on 020 7828 0515 or contact us here for further details.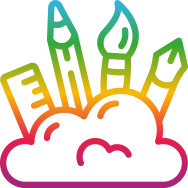 From logo design to creative layouts for entire catalogues, we have the graphic design team standing by to make your project look a million dollars.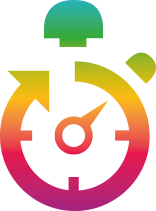 For small and medium volume printing, where speed and convenience is paramount and unit pricing needs to be affordable, try out digital printing.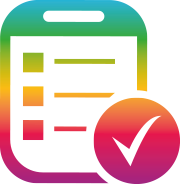 For in-store display graphics, posters, pop-up banners, pop-up exhibition stands or any large graphics and signage, try our large format printing.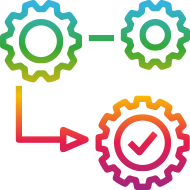 When you need your entire printing inventory managed by professionals for seamless supply and the very best R.O.I, try our print management service.