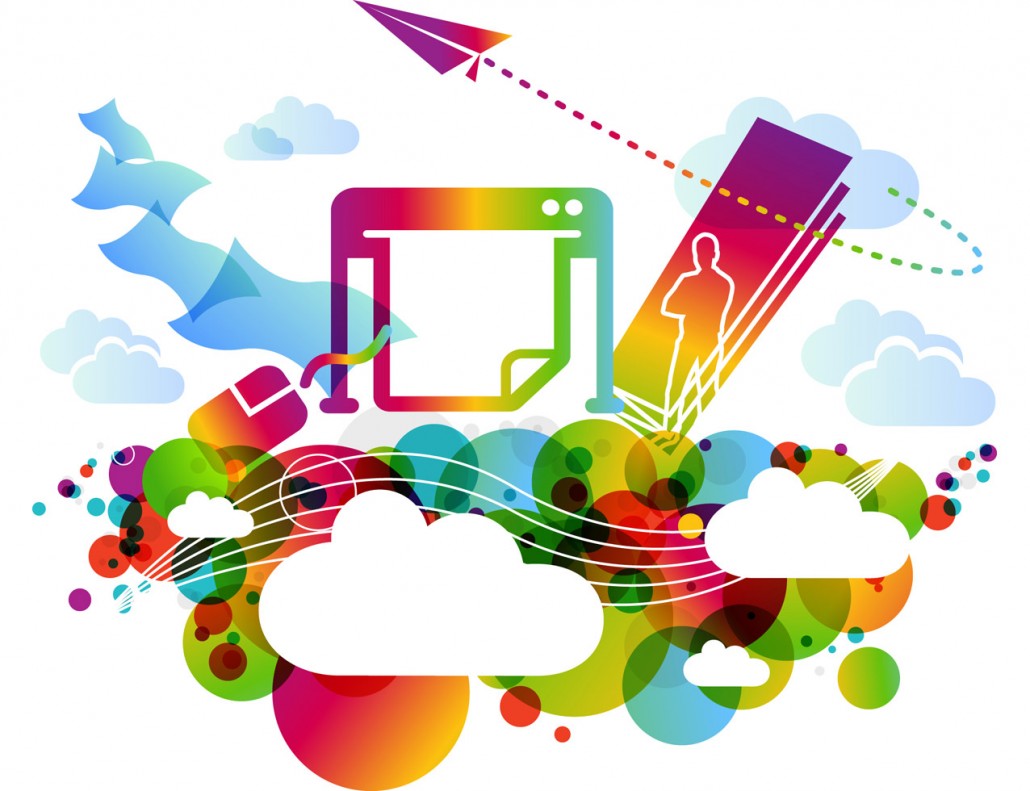 Looking for large printouts which are pin-sharp, high quality and colour-saturated? Then look no further – Firstpoint Print Clerkenwell have professional-grade large format printing and finishing facilities all available in-house for your posters, banners, in-store display graphics, point-of-sale (POS) signs, pop-up display systems and exhibition panels. Whether it's a one-off or multiple copies, we can supply large-scale printed graphics for both inside or outdoors. Our pop-up banners come with a cartridge system and storage bags while our pop-up exhibition systems come with wheeled storage cases as standard and a whole host of other optional extras like integrated lighting, counters with integral shelving and graphics, brochure stands and so on. Tell us what you need and we'll be sure to be able to supply it.
We are happy to receive artwork supplied by you (please ask for guidelines and sizing) or to supply both design and finished artwork files on your behalf — our in-house graphics team includes fully qualified graphic designers who can help to make your large format graphics really stand out and communicate your sales or marketing message in the best possible way. Call us on 020 7828 0515, contact us here for further details or upload your brief or artwork here for a no-obligation quotation — we'll be happy to help.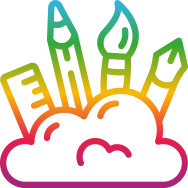 From logo design to creative layouts for entire catalogues, we have the graphic design team standing by to make your project look a million dollars.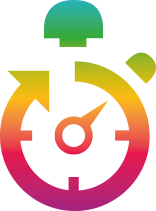 For small and medium volume printing, where speed and convenience is paramount and unit pricing needs to be affordable, try out digital printing.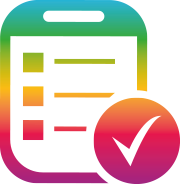 For in-store display graphics, posters, pop-up banners, pop-up exhibition stands or any large graphics and signage, try our large format printing.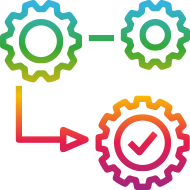 When you need your entire printing inventory managed by professionals for seamless supply and the very best R.O.I, try our print management service.