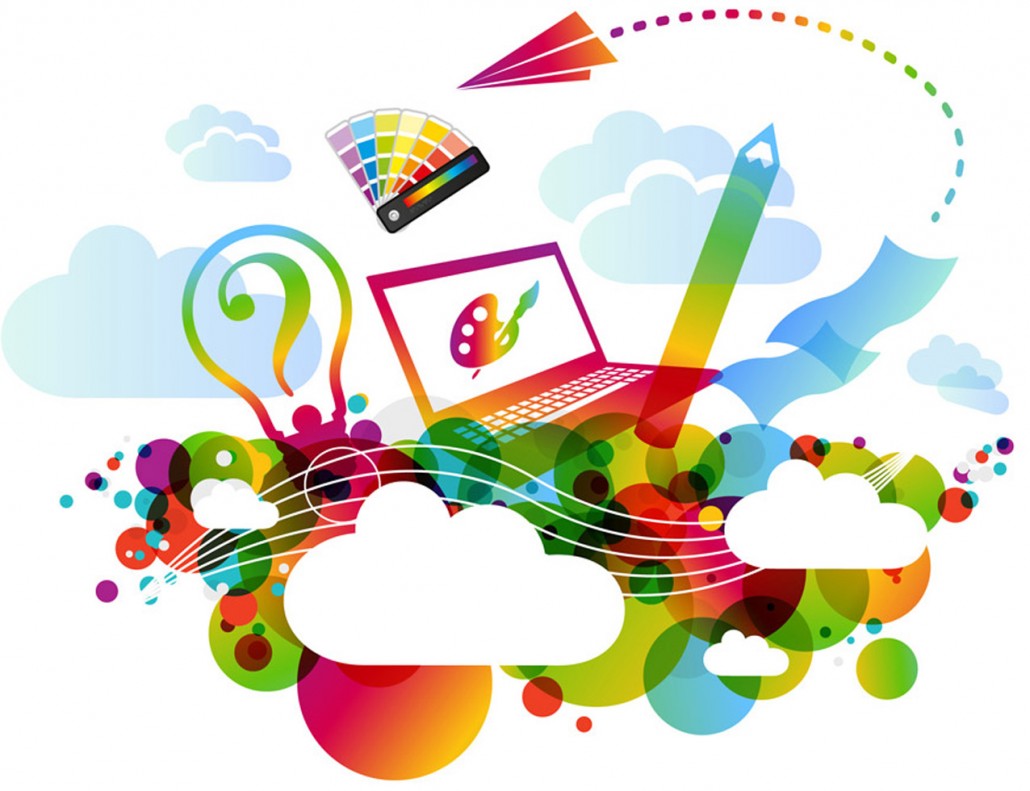 Along with a multitude of other services and facilities, Firstpoint Print in Clerkenwell has a first class in-house graphic design and artwork service which is available to all customers, particularly those who would rather not handle the creative process themselves. All our designers are fully qualified and highly experienced so can make your job look a million dollars whatever the budget — within reason of course. So if you need a new logo or corporate identity designed, it's no problem. If you need a multi-page brochure, annual report or catalogue designing from scratch, again it's no problem. If you need posters and display graphics which really grab attention, we have just the right team to deliver a high impact result. In fact, whatever you need designing, our team can handle it and you can be sure that the finished, printed result will look fantastic and will deliver your sales or marketing message in just the right way.
We can, of course, also take your own design and finalise artwork ready for printing if you prefer to do the creative part yourself — we'll work around your preferences in whichever way you prefer.
So if you have any creative graphic design or finished artwork requirements, give Firstpoint Print Clerkenwell a call on 020 7828 0515, contact us here for further information or upload your brief here for a no-obligation quotation and we'll be happy to help.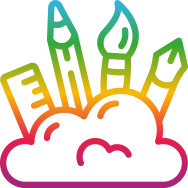 From logo design to creative layouts for entire catalogues, we have the graphic design team standing by to make your project look a million dollars.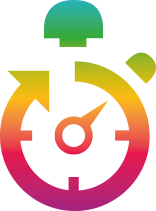 For small and medium volume printing, where speed and convenience is paramount and unit pricing needs to be affordable, try out digital printing.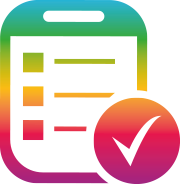 For in-store display graphics, posters, pop-up banners, pop-up exhibition stands or any large graphics and signage, try our large format printing.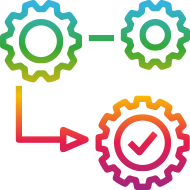 When you need your entire printing inventory managed by professionals for seamless supply and the very best R.O.I, try our print management service.