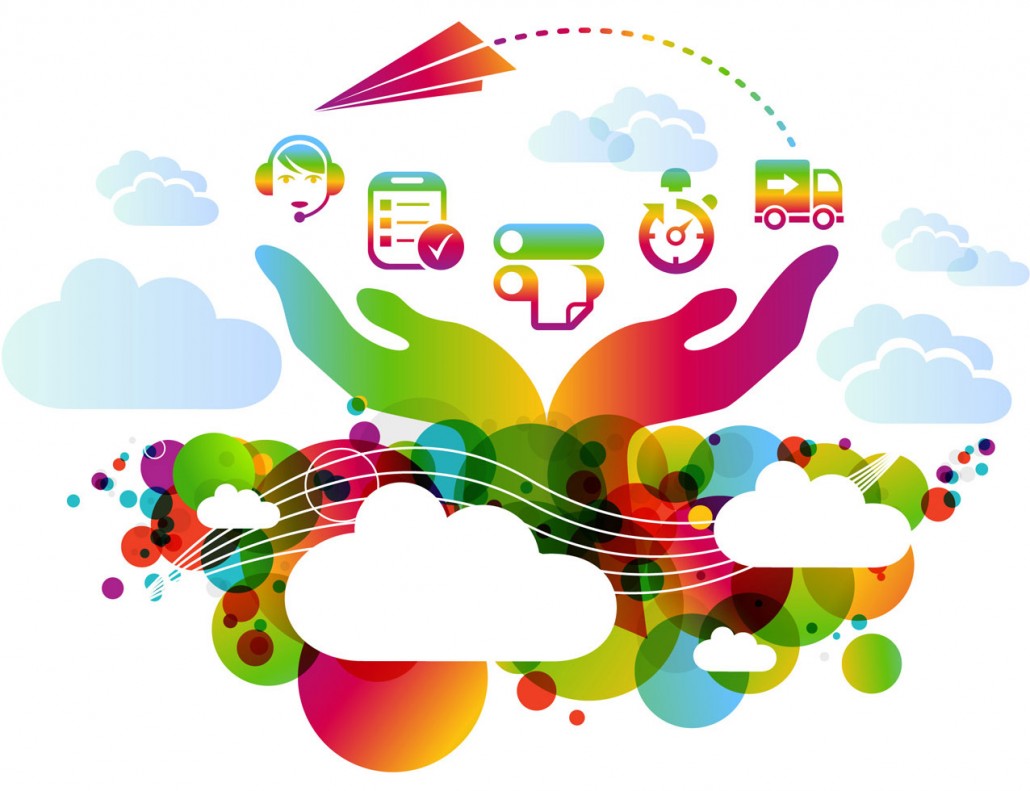 There are many advantages of outsourcing your print management to a professional printer like Firstpoint Print in Clerkenwell, particularly if you have regular and varied print requirements. It's when printing requirements are significant that printing management really comes into its own because economies of scale can be harnessed, for example more than one job can be printed together saving on time, printing plates, make-readies, wash-ups, finishing processes like lamination etc. and generally making for an altogether more efficient and cost-effective production process.
Print management also, of course, frees you up to do other things, because all of your printing requirements are being taken care of without you needing to do – well – anything. Your printing production will have been carefully planned and supply back to you will have been orchestrated in the most timely, efficient, cost-effective manner possible.
Print management will not cost you money; it will save you money. It's a win-win for both client and supplier. So if this sounds like something you'd like to try, call us at Firstpoint Print Clerkenwell and we'd be happy to offer you a free printing audit so that you can start saving time and money without delay. Call 020 7828 0515 or contact us here for further details — after all, you have nothing to lose and everything to gain.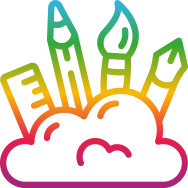 From logo design to creative layouts for entire catalogues, we have the graphic design team standing by to make your project look a million dollars.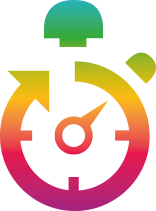 For small and medium volume printing, where speed and convenience is paramount and unit pricing needs to be affordable, try out digital printing.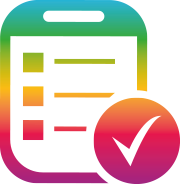 For in-store display graphics, posters, pop-up banners, pop-up exhibition stands or any large graphics and signage, try our large format printing.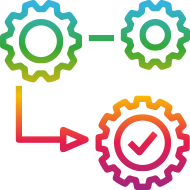 When you need your entire printing inventory managed by professionals for seamless supply and the very best R.O.I, try our print management service.